The Colliton Club & Bar is a great venue catering for all types of events, meetings and parties.
Come and see us for mid-morning coffee, a wide range of home-cooked food and a fully stocked bar including a selection of real ales.
Current Opening Hours
Monday and Tuesday evening: closed
Monday – Saturday: 10am – 2pm
Wednesday- Saturday: 6pm – 10pm
Sunday: Noon – 3 pm (light snacks available)
Home cooked food will be available both morning and evening but with a slightly reduced menu. We have a meal deal available on Fridays. Specials also available during the week. (See board displayed in the club).
Outside seating is available and a one way system will be in operation.
Please make sure you have your membership card available as all members and guests visiting the club will be recorded as per government advice.
One metre social distancing and the wearing of face masks until seated will be in place so please adhere to this while visiting the club.
The Maumbury Bar is will soon re-open with a bright new look after re-decoration and the laying of a new carpet.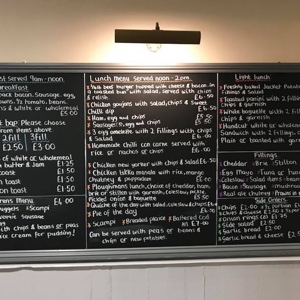 Great Food & Drink
For a mid-morning coffee & cake, a light lunch or a main meal you'll find something to suit on our midday or evening menus.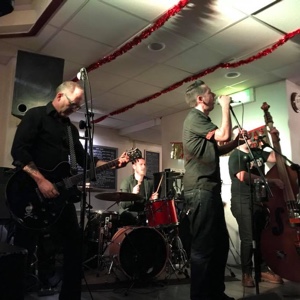 Events & Room Hire
We run a wide range of evening activities to suit everybody, or why not hire one of our rooms for your own event?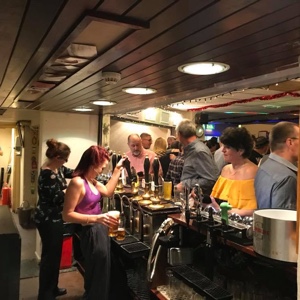 Become A Member
We offer an annual membership which comes with lots of advantages for one low fee.
Thrift Club is back
Every Friday from 7th December
Payout on 29th November 2020
Renew Your Subscription
Keep those great benefits going
Join the Colliton Club
Become a member for only £10!

Get In Touch
Whether it's a question about an upcoming event or membership, or you'd like to book a room for your own event, drop us a line using the form.
Contact
Colliton Club & Bar
Dorchester
Dorset
DT1 1XZ
01305 224503
Opening Hours
Monday – Friday 8:30am – 2.30pm & 6.30pm – Late
Saturday 10am – 2.30pm & 6.30pm – Late
*Sunday 12pm – 2pm (Once a month)
*We are open for a delicious sunday Roast (usually on the 1st Sunday of the month, but this date may change, so please follow our facebook page for the latest updates)

Colliton House
The building housing dates back to the 16th-17th century. It is a grade 2 listed building containing some fine 16th century panelling and an 18th century staircase.
Colliton House featured in Thomas Hardy's Mayor of Casterbridge, as High Place Hall, the home of Lucette Templeman (Lucette Le Seuer), one of the main characters in the novel.