Upcoming Events
Don't miss what's happening soon at the Colliton Club
Christmas Menu Now Available
Dec 1st to Dec 21st
Book your Christmas meal now!
Quiz Night
Saturday 8th December
Pit your wits against other teams
New Years Eve with The Skimmity Hitchers
The Hottest Ticket in Town!
Christmas Eve
Join us to celebrate the festive season – we will be open until 9pm
Kids and Adults Christmas Party
Saturday 22nd December
Everyone welcome to join us and celebrate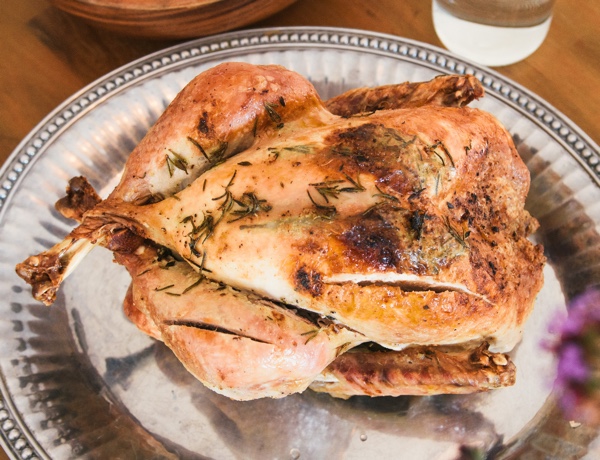 Sunday Lunches
First Sunday of every month
Sunday shouldn't be a washing up day!
Christmas Draw
Friday 21st December
Get your tickets from the bar now!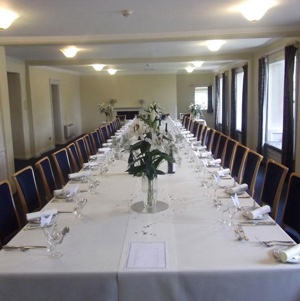 Got a special occasion coming up?
Rooms for hire whether it be a Wedding, Anniversary, Christening, Birthday Party, Meetings or any other special occasion that you wish to book.
Our catering menu includes a wide Variety for any function. We can also Customise a menu for your event.
A great selection of local Real Ales, Lagers, Ciders and soft Drinks are always available.
Questions? Drop us a line..