About The Colliton Club
Hundreds of years of history in Dorchester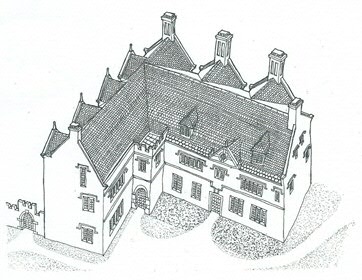 In medieval times Colliton Park was the site of the monastic hospital of St John the Baptist, although no remains have been found, it is believed that it was located in the area where Colliton house now stands.
In the 16th Century, Colliton Park was owned by the Churchill family, who used it to graze livestock, as their main home was at Muston Manor in Piddlehinton. One of the descendants of the family – William Churchill, who was the High Sheriff of Dorset in 1639, had Colliton House built as his townhouse.
The House therefore dates back to the 16th- 17th century. It is a grade 2 listed building containing some fine 16th century panelling and an 18th century staircase. Above the external porch is a cartouche containing the arms of the Churchill family.
Another descendant, also called William Churchill had an interest in brewing, and in 1729 had a brewhouse built which was to the south of the original house. This was taken down in 1947 and building fragments from it can be seen in the County Museum, such as the doorway to the library. It is also at this time that the superbly crafted staircase was built in the house.
In 1997 an extension was built to the House to create a new skittle alley and seating areas. The new extension was designed to interpret the form of the old brewhouse.
Colliton House featured in Thomas Hardy's Mayor of Casterbridge, as High Place Hall, the home of Lucette Templeman (Lucette Le Seuer), one of the main characters in the novel.
In the Great War, the Red Cross and the Order of St John worked with the military authorities to set up a Voluntary Aided Detachment Hospital (VAD) at Colliton House, to receive and treat wounded soldiers brought back from the front. The House provided some bedrooms, consultancy and treatment rooms, but the bulk of the patients were accommodated in marquees set up in Colliton Park. There are some photographs of this time in the bar of the Colliton Club.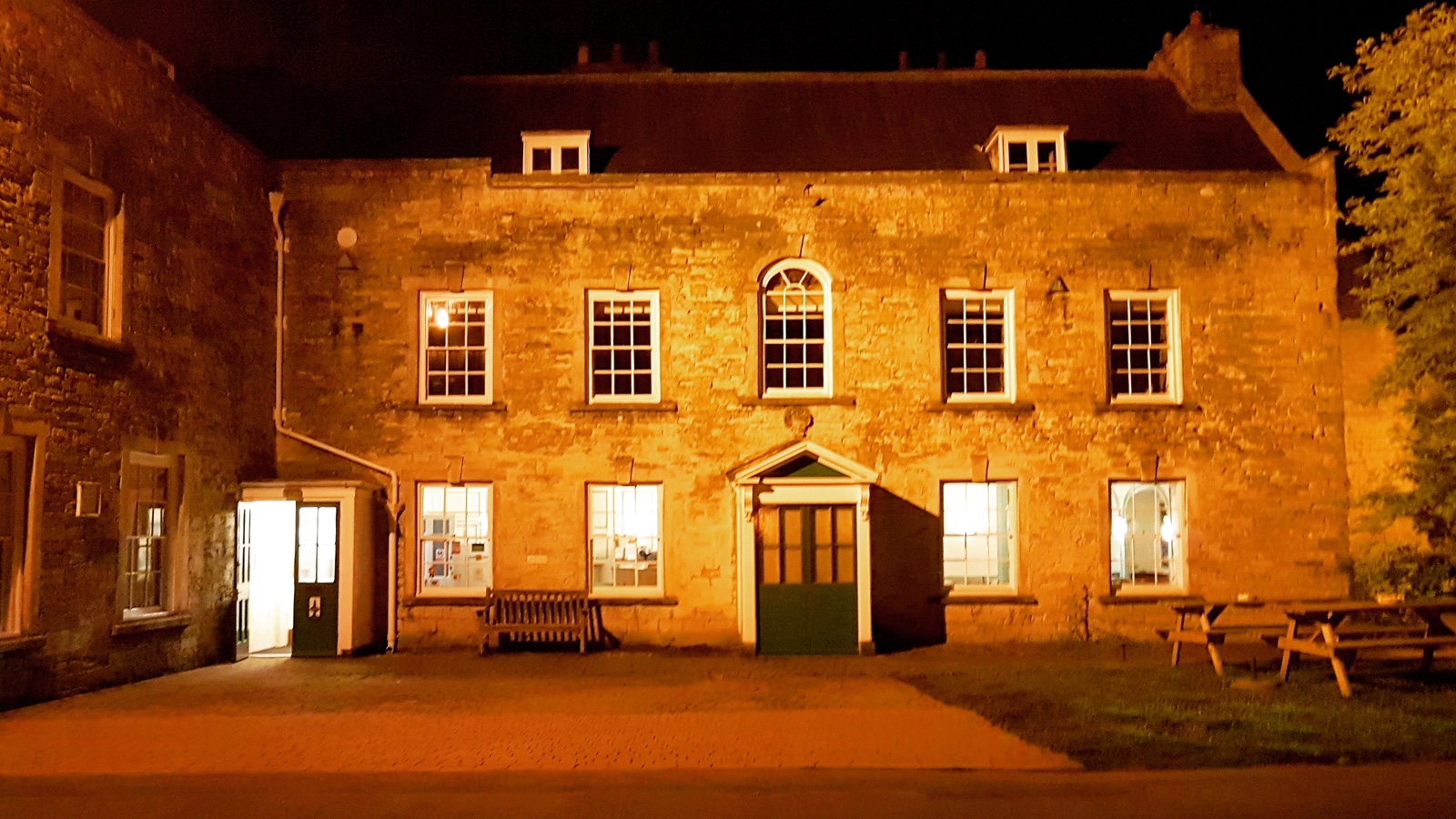 In 1933 the House and Colliton Park was purchased by the County Council. In 1937 archaeological excavations discovered a number of Roman buildings including a Roman Townhouse, which is preserved at the rear of County Hall.
Work on building County Hall began in 1938. In 1949 the government were encouraging employers to provide canteens for their employees. The ground floor of Colliton House was adapted to meet this requirement, and this was the birth of the Colliton Club.
The modern day Colliton Club is now leased to Colliton Club Limited by Dorset County Council.
Grateful thanks to John Lowe, the Historic Environment Manager at Dorset County Council for the historical information above.